Products
---
Calcium Lignosulfonate
---
---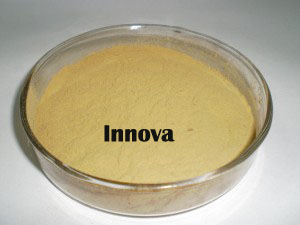 ---
Innova Priority Solutions is the leading Manufacturer, Exporter & Supplier of Construction Chemicals. We are engaged in offering Calcium Lignosulfonate to our clients. Our offered Calcium Lignosulfonate are highly demanded among the client. The Construction Chemicals manufactured by our company are sold in all over Countries worldwide.

Construction Chemicals are defined as chemical compounds that are added as such or in formulations to or on construction materials at the construction site in order to improve workability, enhance performance, add functionality or protect the construction material or the finished structure made out of buildings.

We are the leading Manufacturers of Construction Chemicals for all over cities for worldwide.
Uses :

Binder for nonmagnetic ores retards setting rate of Portland cement in oil-well casings.
For More Click On The Products From Product List Or.
Call Us at


Or E-mail Us at
---